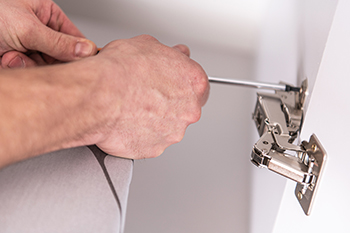 There are a few updates you can make to your home that will give your property a facelift without breaking the bank. Your home is probably one of your biggest investments, so you'll want to make improvements that increase the value of your home before you sell it. There are a few ways to do this without spending too much time or money.
Spruce Up Outdoor Areas
Make your outdoor space beautiful and inviting to entice buyers to walk through your door. You can do simple things like planting colorful flowers and low maintenance plants. Outdoor light fixtures are another way to add more appeal to your home. Your outdoor space makes a difference, whether it's a tiny patio or a big yard. If your deck or patio needs repair, now is the time to get it done. Be sure to keep the trees, bushes, and grass well trimmed. Read how to optimize your outdoor living space here.
Paint, Paint, Paint
One of the best returns on investment is adding a fresh coat of paint to your walls, doors, and windows. This is a great way to brighten things up. Try to avoid very dark colors and make it easy for buyers to visualize themselves living in your home. Color trends come and go, but neutral colors are generally appealing to more buyers. Let's not forget about the exterior! Power wash the exterior first and then decide if you need a new coat of paint or some touch ups. It's a great idea to paint your front door, especially if it's older.
Update Hardware
From doorknobs, handles, and hinges to light switch covers and fixtures, updating the hardware in your kitchen and bathroom makes a big difference. Install new appliances in your kitchen if they are too outdated, and you don't need to buy the most expensive replacements either. The same goes for the toilet and mirror in your bathroom. Be sure to check the seals and caulk around the cabinets, countertops, sinks, and tile and touch it up if needed.
Thinking about selling your home on Sanibel Island? Contact Phaidra McDermott today!